Tahiti & Tuamotus

An amazing thing happened in Rangiroa.  A wild dolphin swam affectionately, to each of us in turn, with her pectoral fins open for hugs.  I couldn't resist giving her caudal peduncle a massage.  I will never, ever forget watching her spread the love.  Precious.
An amazing thing happened in Bora Bora.  I watched as Worldwide Diving Adventurers began their decompression, stepping off the balconies of their overwater bungalows into the crystalline waters so quintessential to French Polynesia.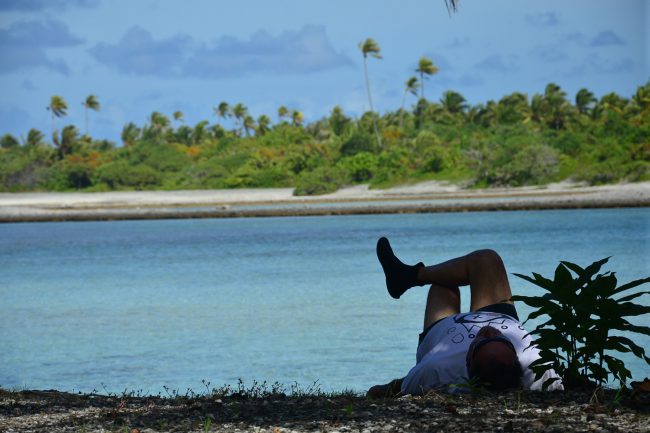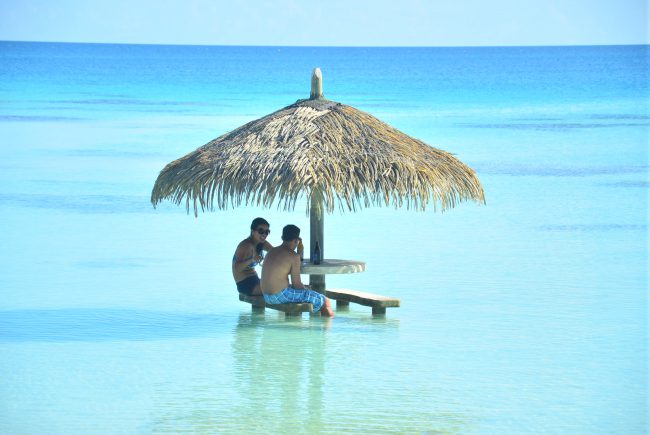 An amazing thing happened in Fakarava.  A cloud of grey tip reef sharks hung like puppets drawn by the current, and we watched.  We hunkered down at 95 feet for twenty minutes, watching the undersea drama unfold.  I've never been so deep for so long.
Amazing food!  Amazing company!  Amazing rainbows!
We want to go back.  We will be chartering a luxury catamaran out of Raiatea in July 2019.  Let us know (kristy@finstad.com) if you want to be one of the lucky six on-board!
See more pictures in our Gallery (click for link).