International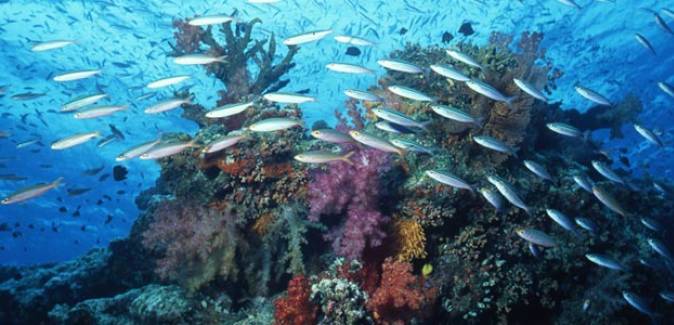 There is an incredible amount of diving outside of the United States and our goal is to help get you there to experience the best diving in the world!  Whether you like big animals, coral gardens teeming with fish, World War II wrecks, deep pinnacles, or unexplored archipelagos- we will bring you there, and do it in style at the same time.
We offer international dive adventures for everyone, from simple "getting your feet wet" international travel locations such as Cozumel or La Paz to exotic locations for the experienced world traveler such as the Galapagos, Micronesia, or Africa.  Our dive adventures may be on live-aboard dive boats for multiple days or beautiful land based dive resorts, it just depends on the location.  Rest assured, we plan our trips to go during the best time of year and with the best dive operators.
Often great dive destination coincide with great above land experiences so expect a side trip to maximize your time abroad.  African safaris, Amazon river cruises, jungle treks in Borneo, or surfing side trips in Fiji are typical add on extension trips that we'll organize to keep the adventure going.