Marine Biology for the Diver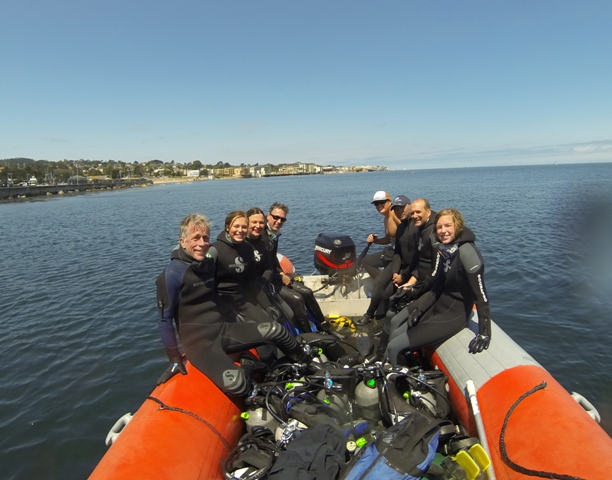 "There's something lurking in the kelp forest,"  Bill says, as he points out the Gymnothorax.  Meaning muscular throat, Gymnothorax is a fitting latin name for the moray eel.  Find out why mordax is a fitting species name for the subspecies of moray found in Baja.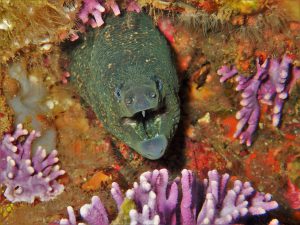 Some of Bill Finstad's other favorite lines are "check out the siliceous spicules on that sponge!" and "it's your last chance to see the bioluminescence!"  Following in his fin-steps, his daughters are enthusiastic to share the educations in Marine Biology and Ocean Conservation.
Marine Biology for the Diver is a 2 day specialty course, including dives in the Monterey Bay, Point Lobos, and a visit to the Monterey Bay Aquarium.
Contact Kristy to enroll.  [email protected]